Solutions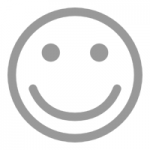 We provide technology solutions which provide effective tools to optimize the internal processes of an organization in order to improve the customer experience. We are committed to manage efficient operations as part of the BPO processes, so we support the company's development in the tasks, reducing the amount of resources and time.
MORE DETAIL
---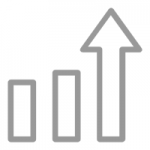 Focused on our vision to be a customer experience and digital transformation center, Fortel Peru has improved solutions for your business related to outbound sales, cross selling, upgrades sales, customer retention, renewal service, digital marketing, sales and with all of them, we ensure the business growth.
MORE DETAIL
---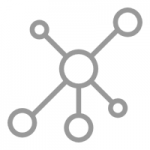 Fortel is responsible for the integral digital management of your brand to reach the target customer ensuring opportunities for services or products selling, this reason makes us the digital communication solution designed to generate interactions and arouse the interest of users through social media, in order to increase sales, lower costs and increase customer satisfaction.
MORE DETAIL
---